In the past, the choice of who to use as a GP was not much of a choice for most people. The decision was made on location, recommendation from family and friends, or simply that they had been visiting the same doctor's practise since childhood. These days, much like with...
Read more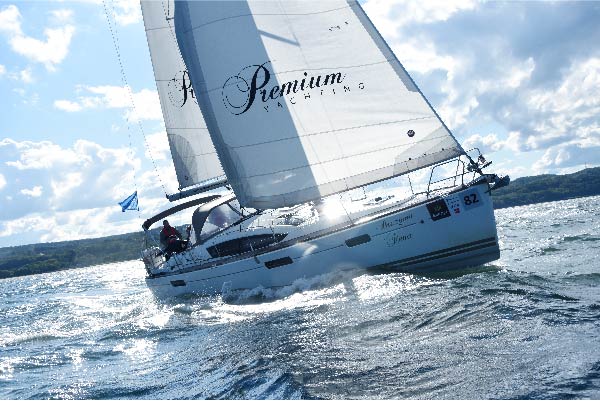 Medical drones to the rescue After the organ was transplanted into the body of a 21-year-old woman with chronic heart problems, the Indian news media celebrated the "green corridor", a roadway cleared for organ transport, as a heroic feat. Meanwhile, four researchers in Spain were thinking there had to be...
Read more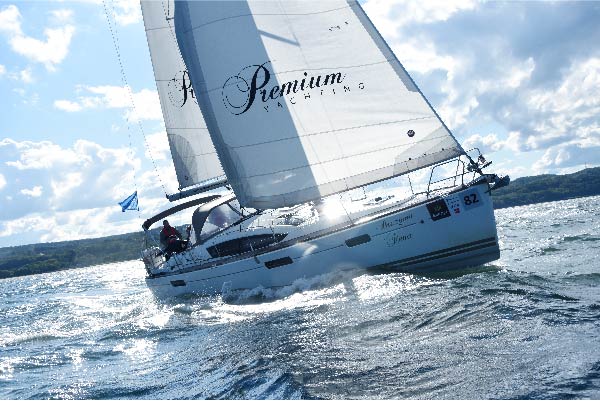 Queensland government appoints Blue Sky founder Mark Sowerby as the state's first ever chief entrepreneur The announcement, made by Queensland premier Annastacia Palaszczuk, comes as the government looks to cement its positioning as a centre for innovation, business and high-growth startups in the country. "My Advance Queensland agenda isn't just...
Read more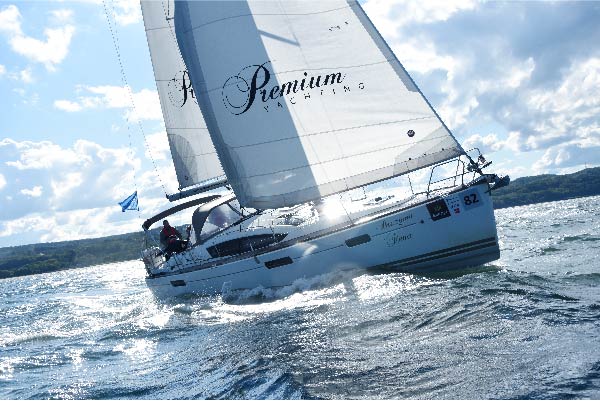 Putting a computer in your brain is no longer science fiction Technology entrepreneur Bryan Johnson sees a future in which intelligent machines can do things like drive cars on their own and anticipate our needs before we ask. What's uncommon is how Johnson wants to respond: Find a way to...
Read more