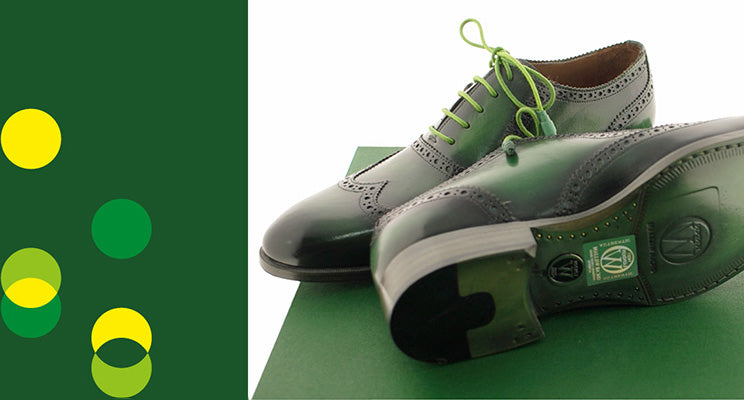 You need new shoes, you go to a shoe shop. Right? They'll have a pair that is just right for you. Not that your feet are the same as anyone else's of course. But other people have the same length of foot as you. And the same width. That might...
Read more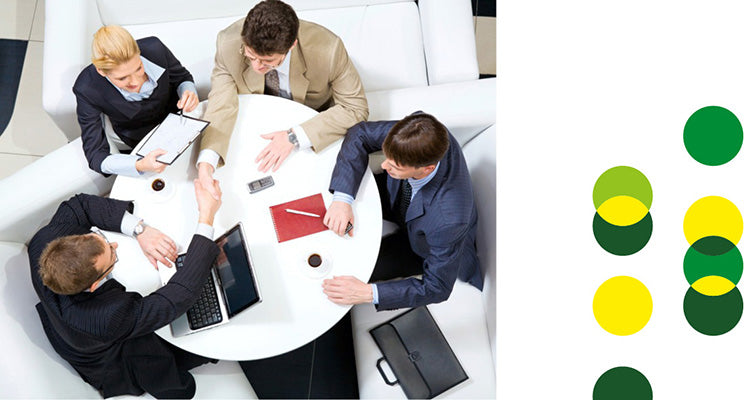 Your CEO asks you to attend a meeting in place of him. He gives you a briefing on the issues and the company's position on each. You attend the meeting on the CEO's behalf … and totally ignore the CEO's instructions, taking a different view on all the issues that...
Read more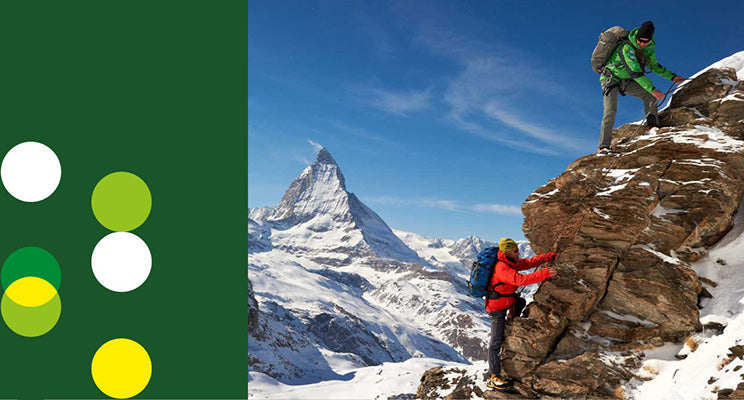 'So before you all start your first climb, we'll give you a briefing of what to expect and show you how to put on your safety harness and use the ropes.' You hear this this announcement before your first mountain climb and… reluctantly attend? feel relieved because you have some...
Read more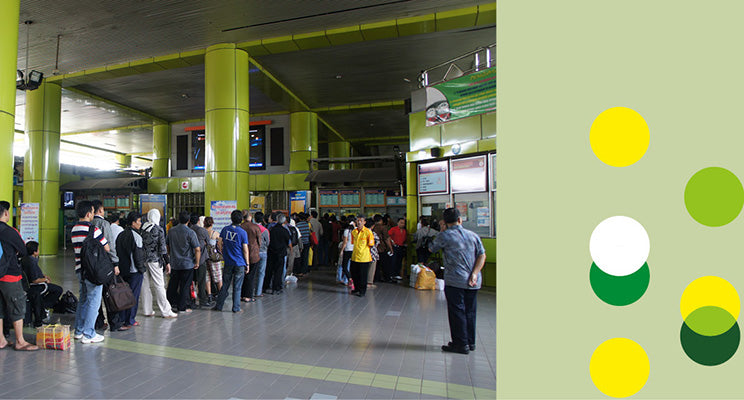 Have you ever been in a queue at the airport and wondered why the queue next to you seems so much faster? And wondered if you should shift across? Of course you have. Have you wondered why? Has your guy just started the job and he's still learning so he's...
Read more